The Navarro's are a family of multi-generational architects from Zaragoza, Spain. Spanning 5 generations, Felix and Miguel Angel Navarro, my great grandfather and grandfather were prolific and influential architects and urbanists who configured the actual environment of the city center and surrounding parks. Architectural conversations have always been part of the dinner table atmosphere. I started working in my uncle's studio at the age of 15 copying plans with ink pen during summer vacation.
In the 1980s, I restored and lived in a 'basilical masia' stone farm house originating from 1810 in the north of Catalonia, Spain. The house was made of stone walls and with timbrel Catalan vaults. During these years I learned many masonry skills. In 1992 I produced an innovative inflatable theatre and laserium for the Olympic Games in Barcelona.
In 2008 I completed courses in India in earth architecture at the Unesco Chair for Earthen Architecture AEI , Auroville, India. In 2009-10 I started the "Bricks For Life Program", funded and built along with a team of earthen architects and 90 local workers the "Rosa & Paco Navarro Library" in the Ganako Secondary School in Karatu, Tanzania.
Currently, I am designing and promoting the philanthropic construction of a Girls Dormitory in Gyekrum Lambo Karatu, Tanzania. My goal is to continue to design and spread knowledge in earthen architecture and sustainability as a philanthropic venture for schools and communities in need in Africa.
I design buildings "pro bono" for developing countries NGO's. Please contact me for more information!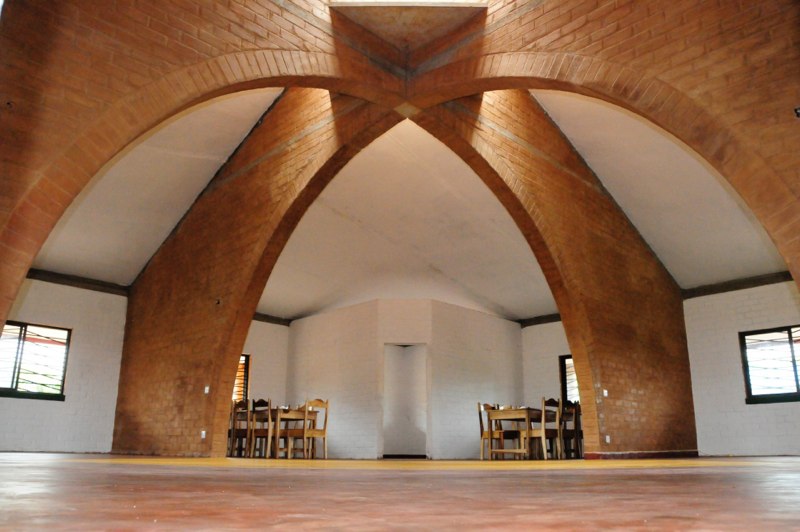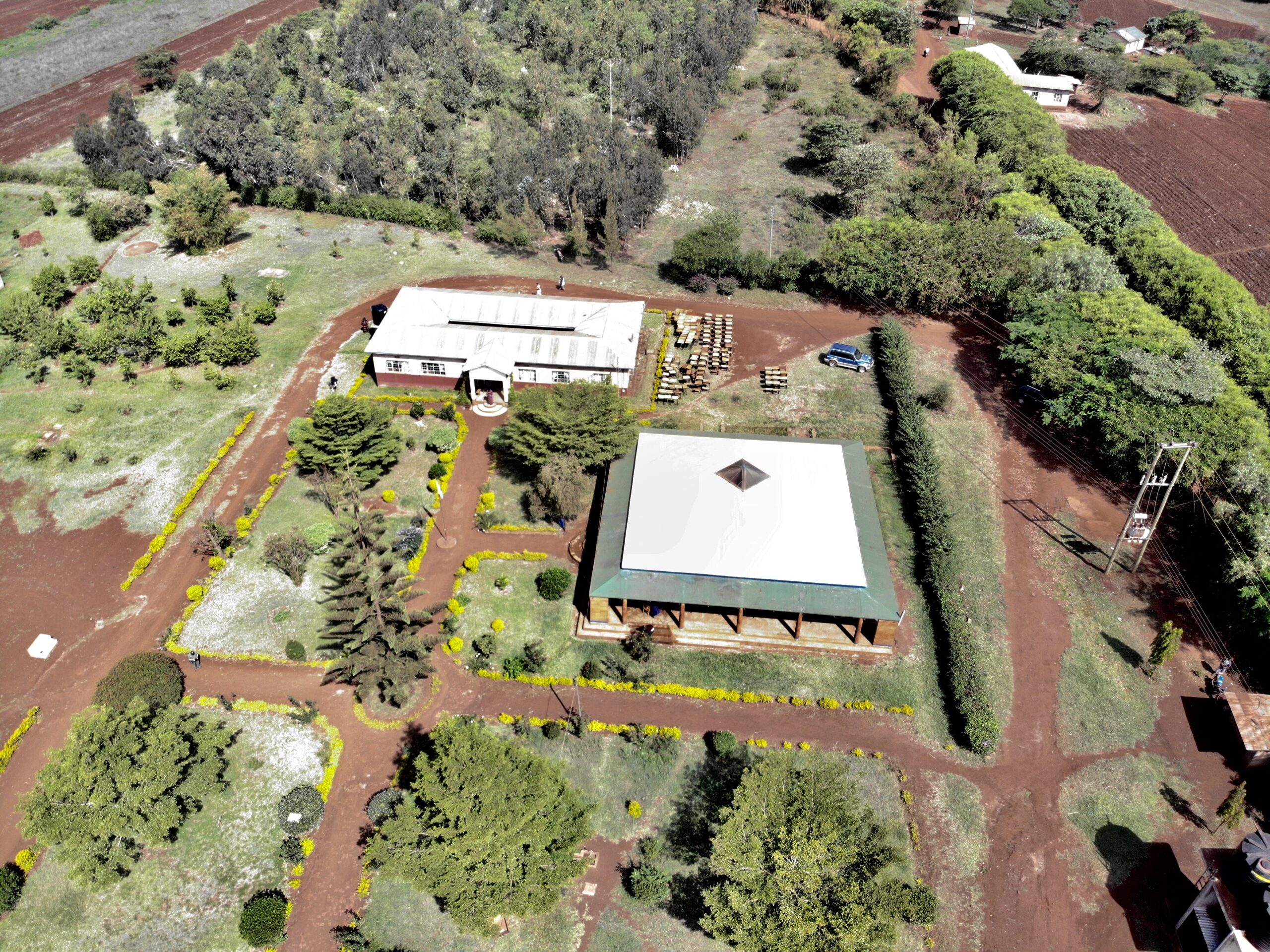 Ganako School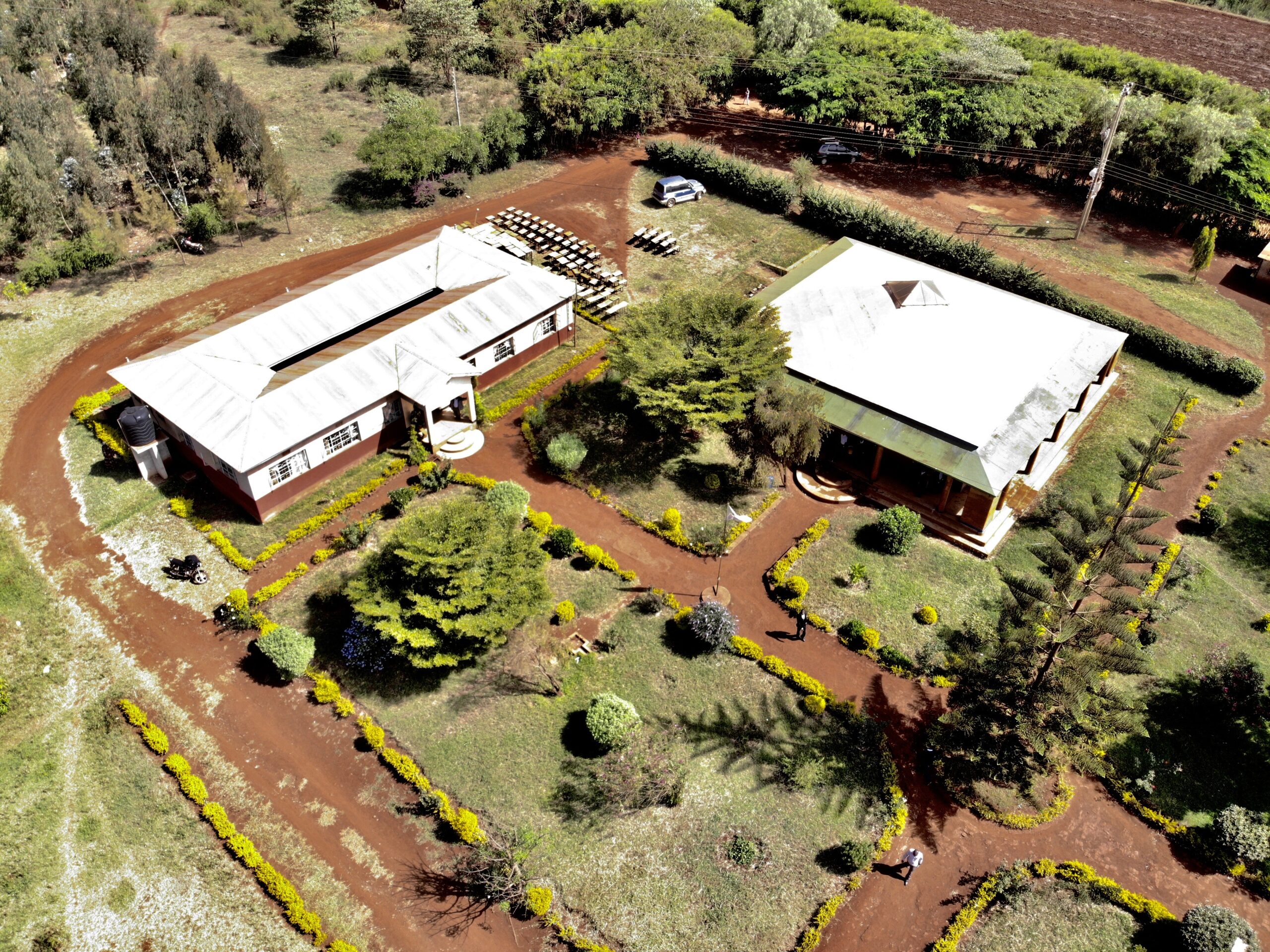 Ganako School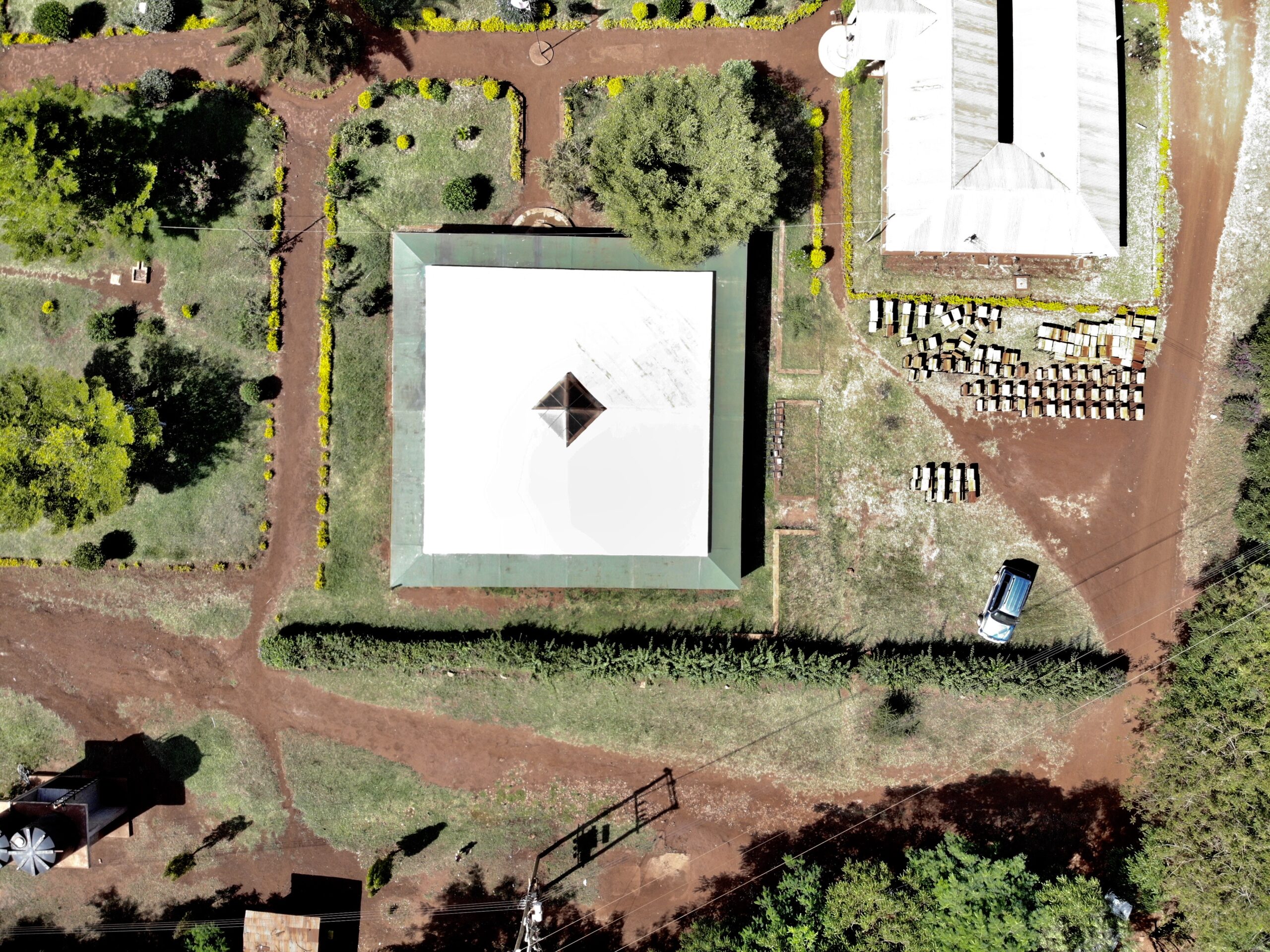 Ganako School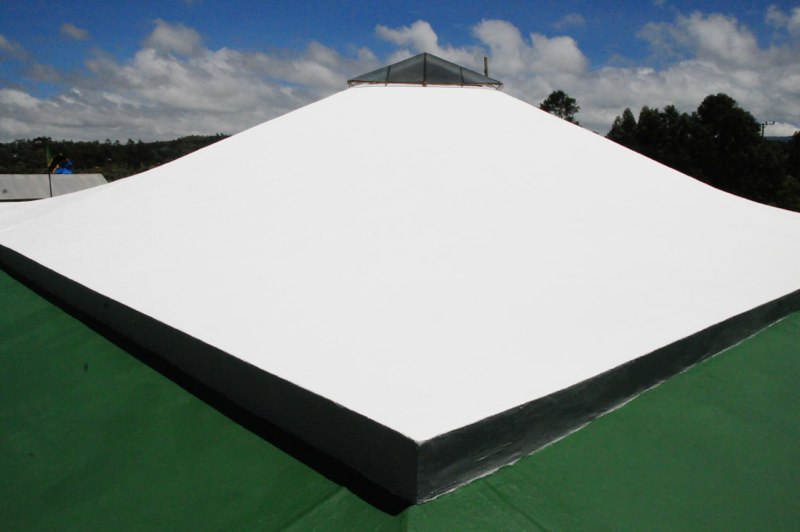 Hypars Roof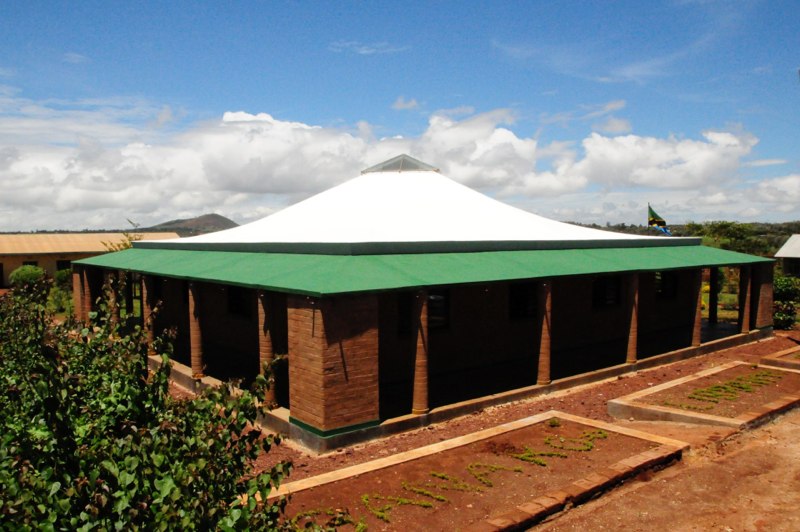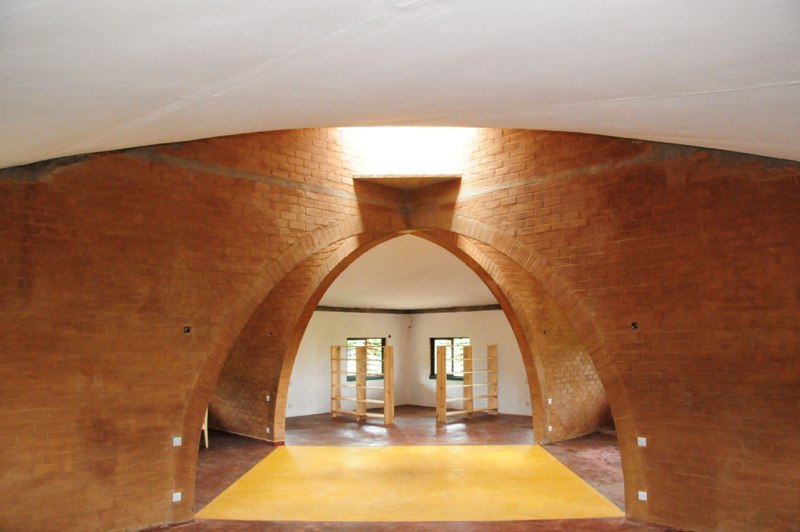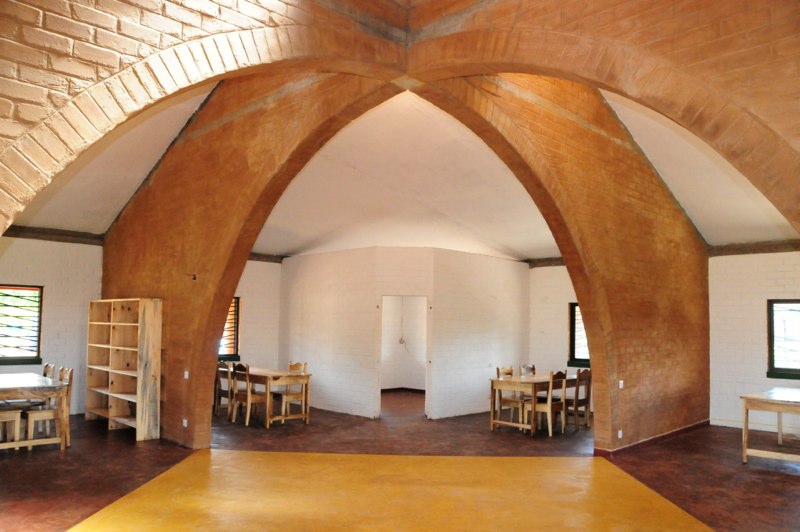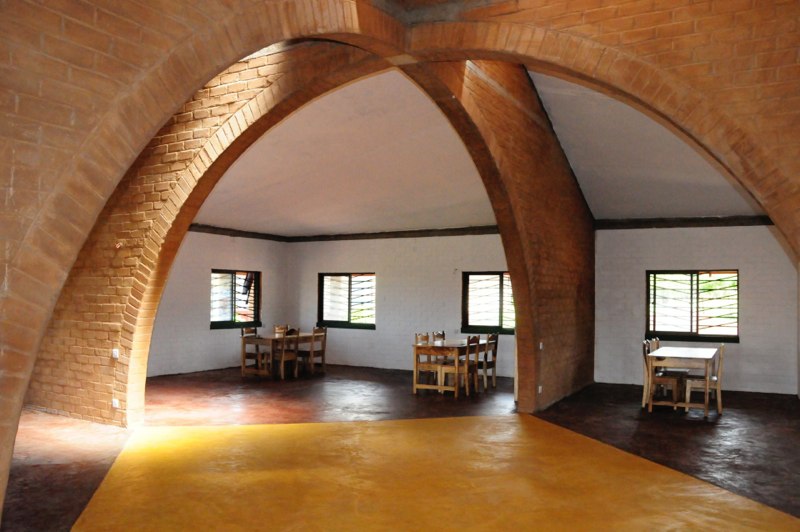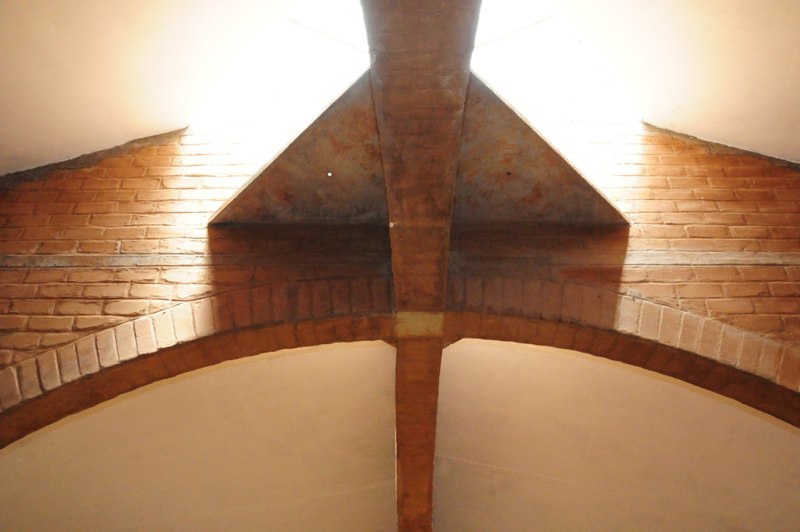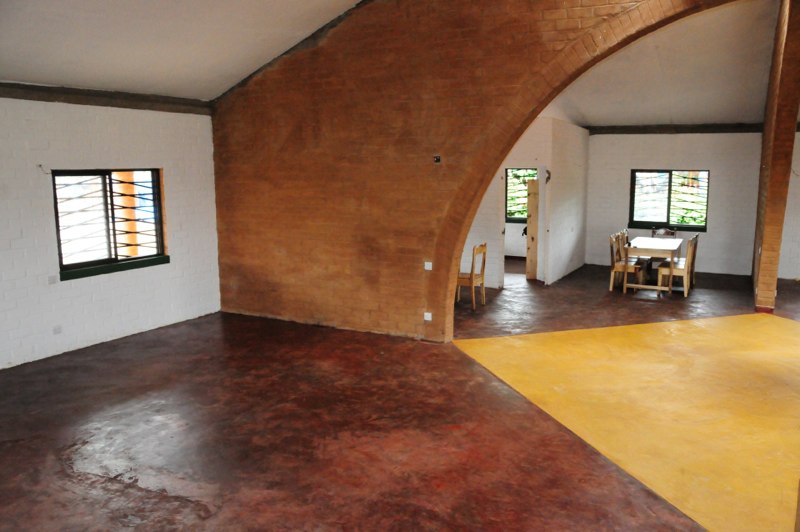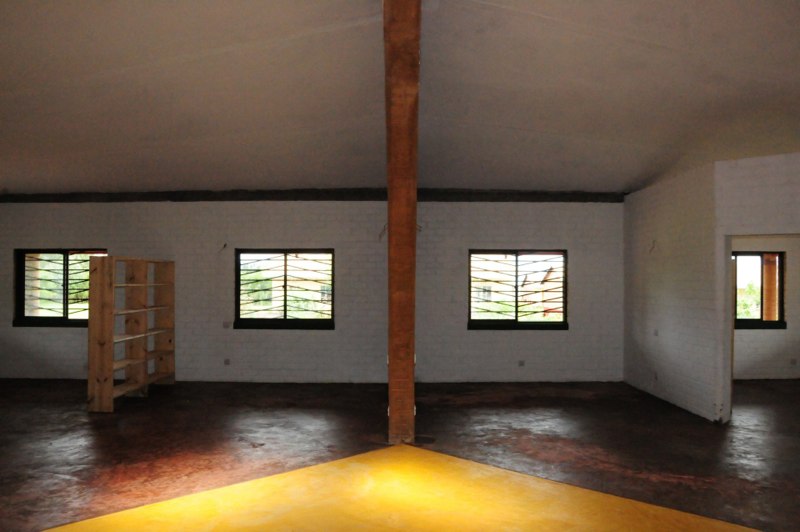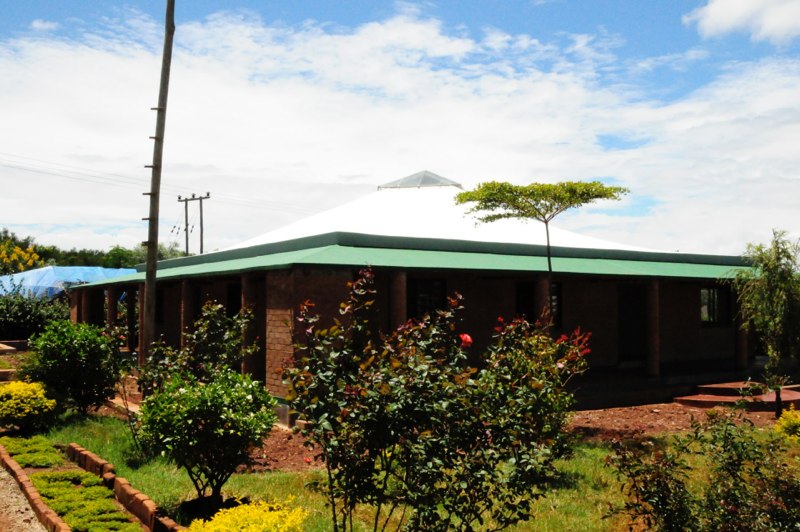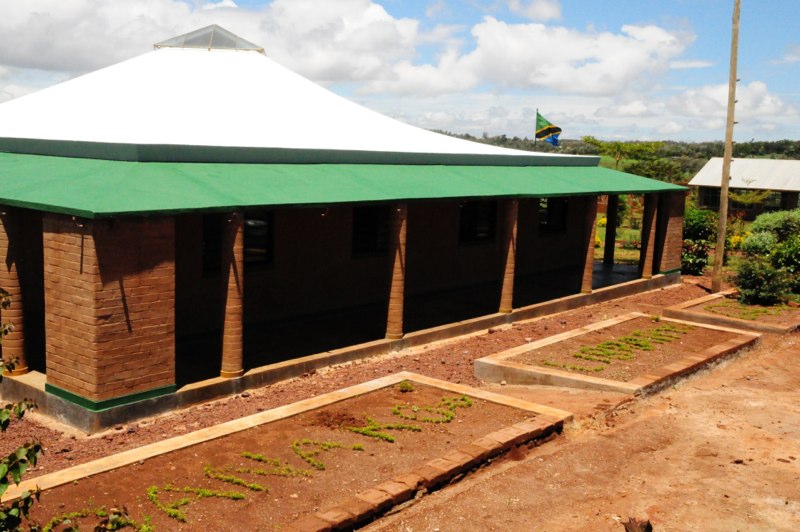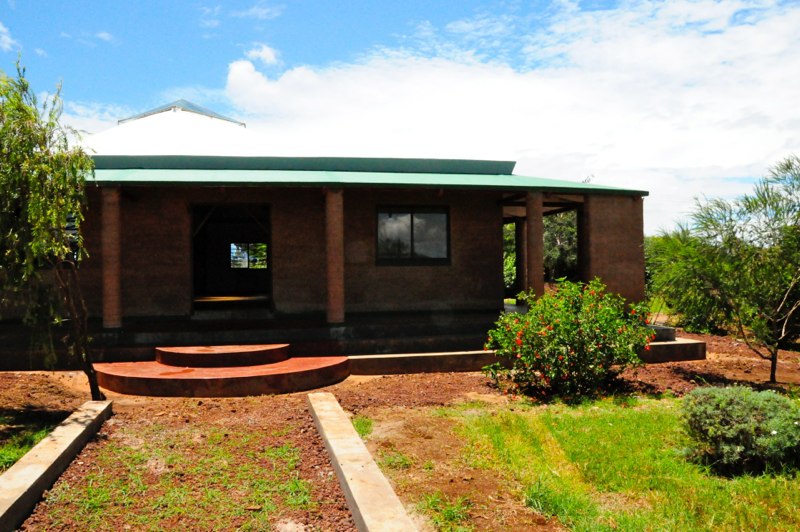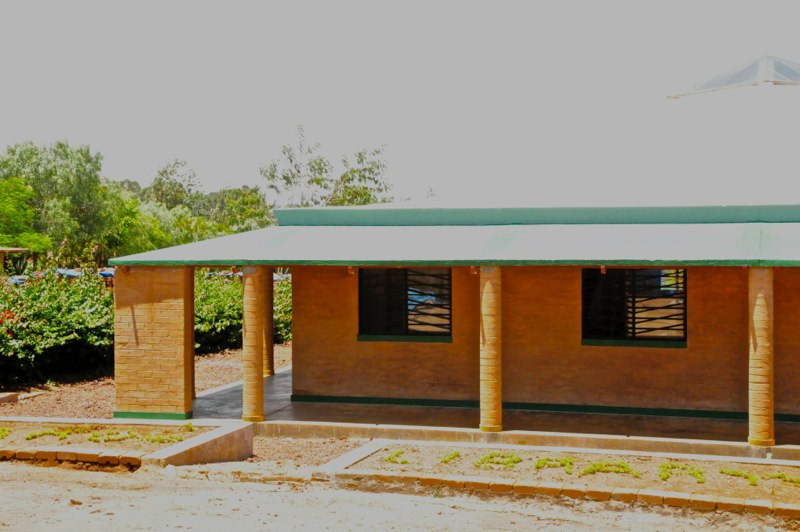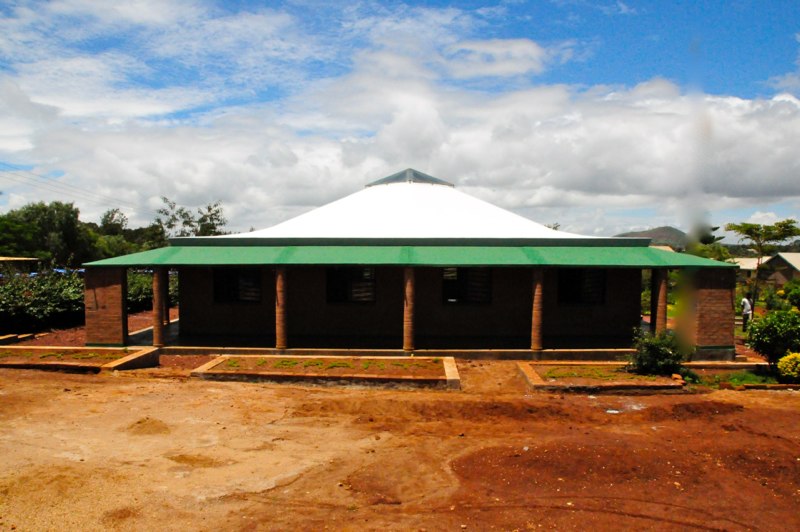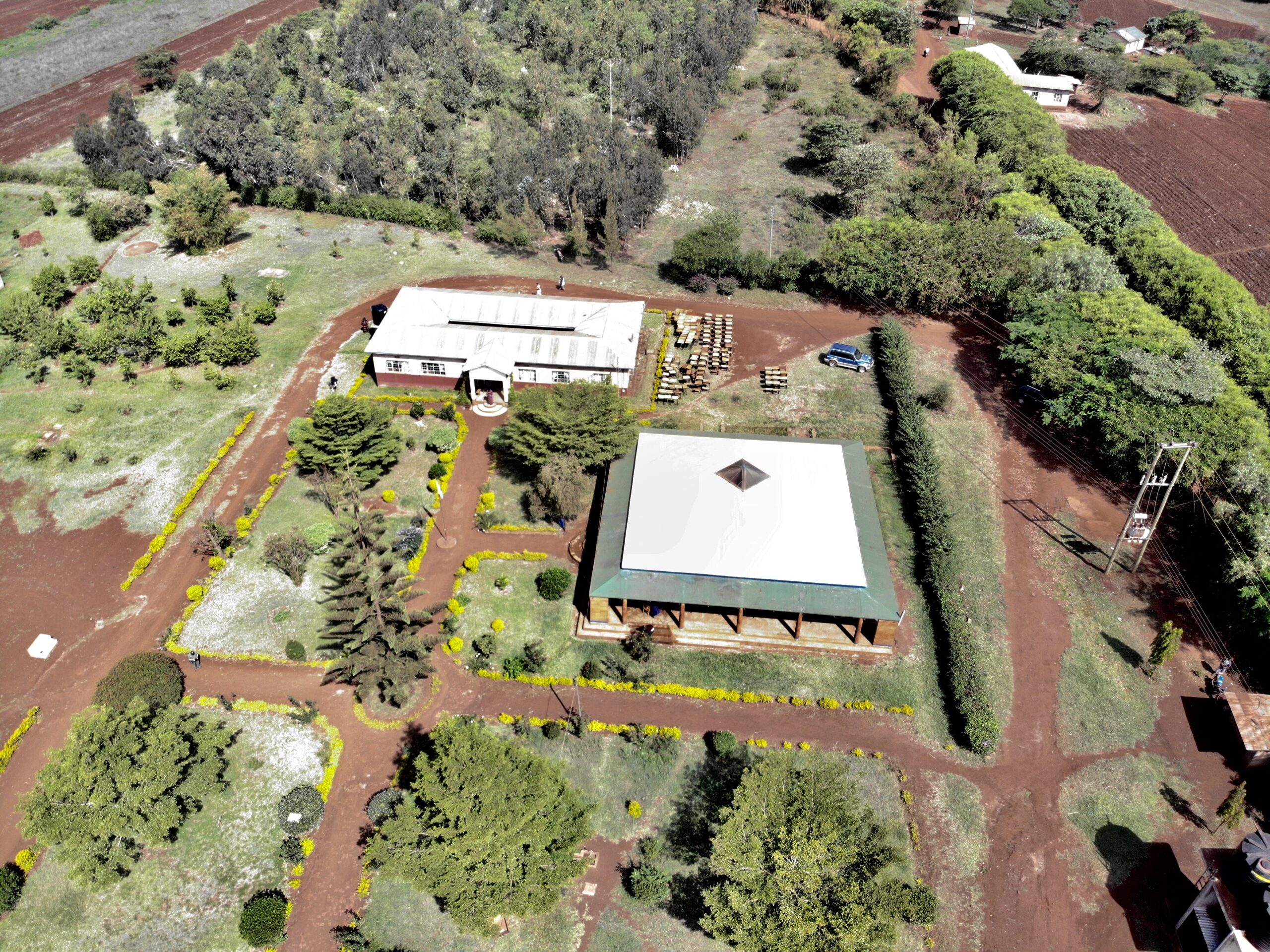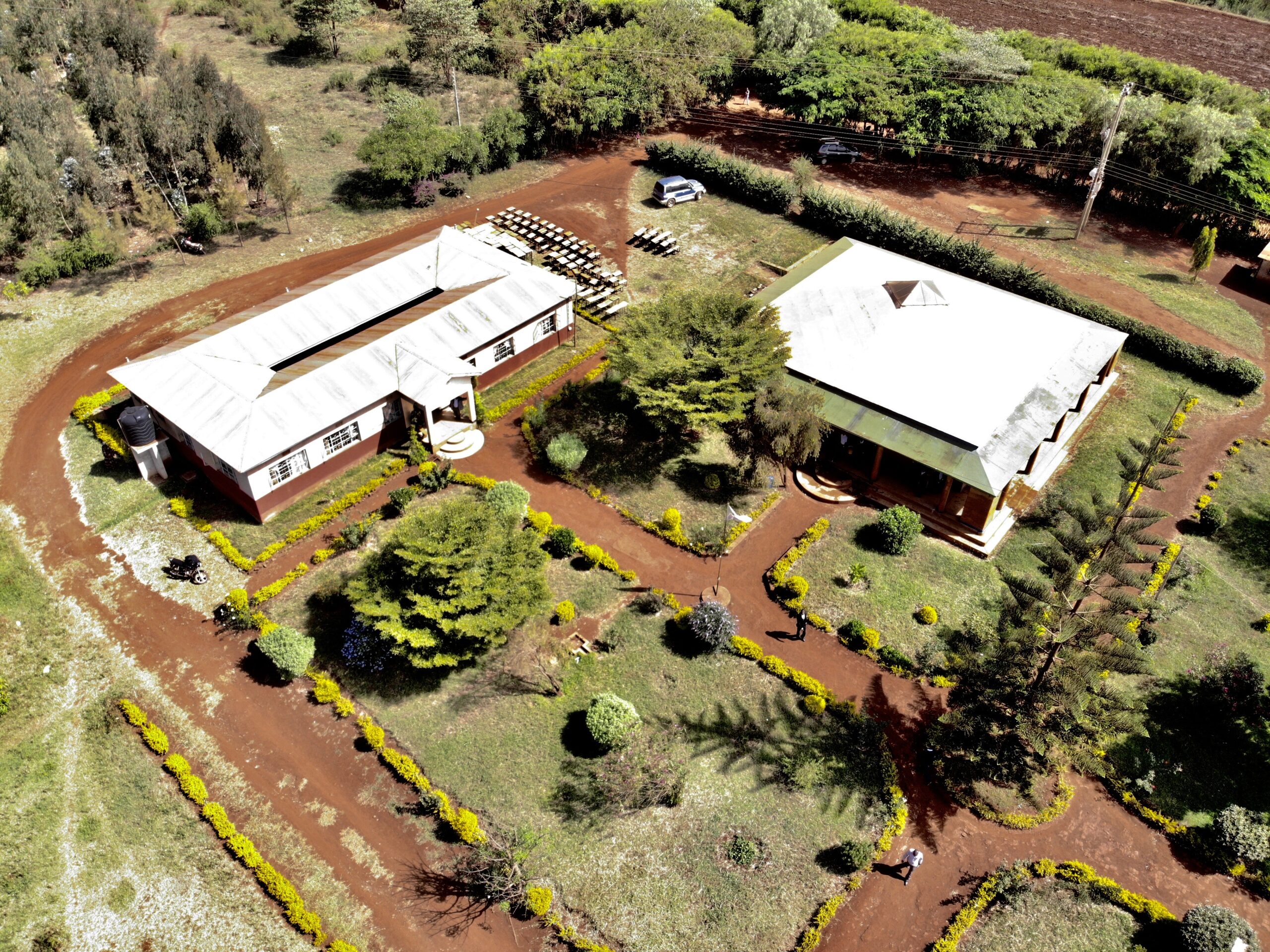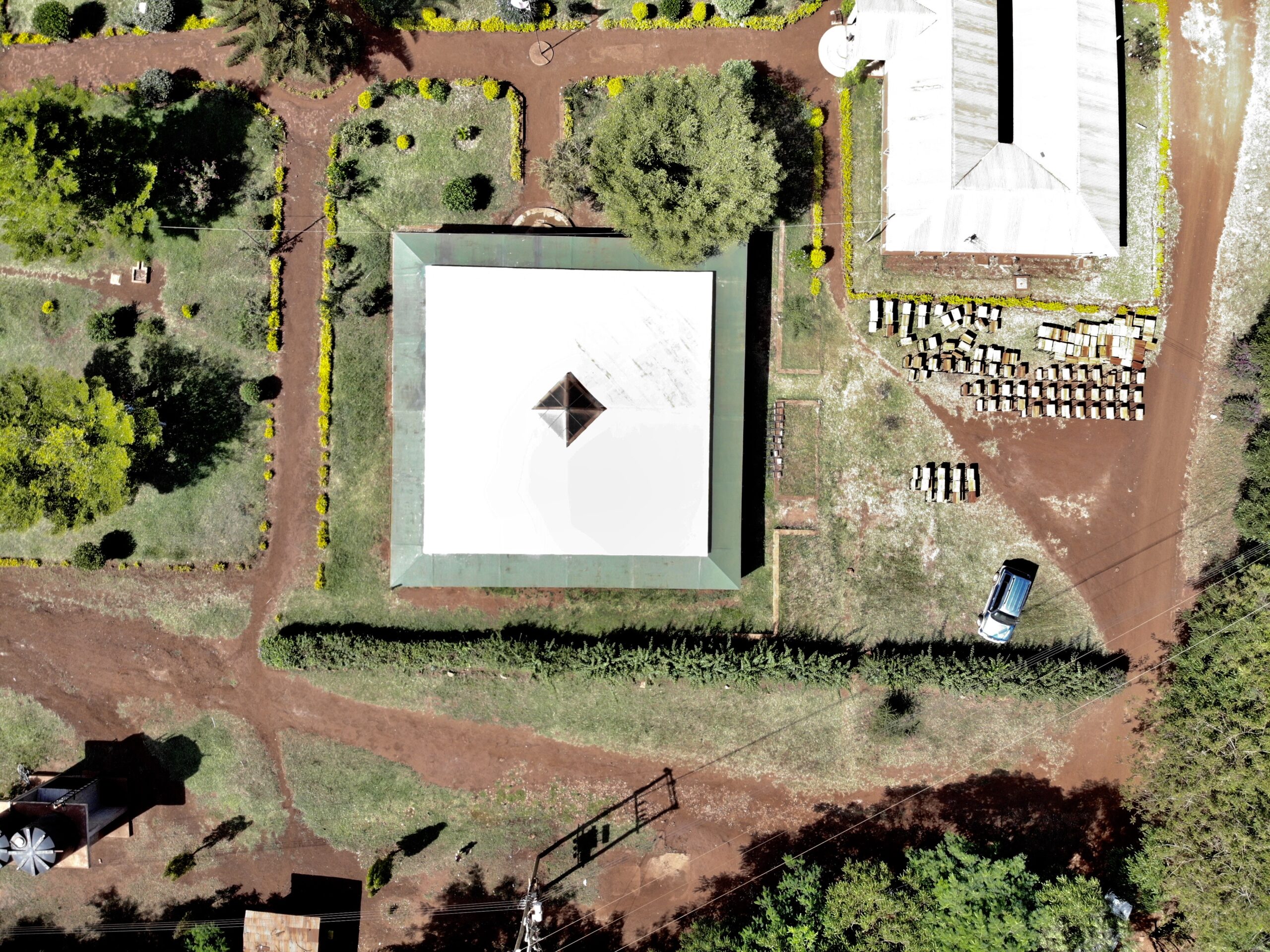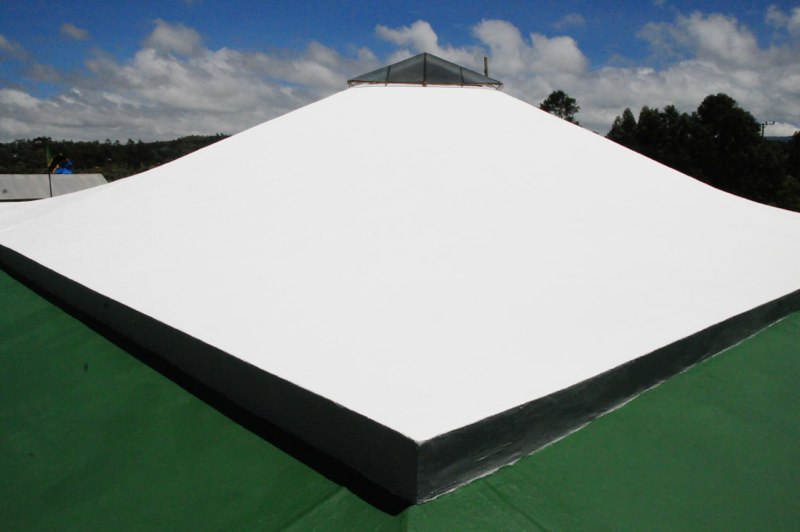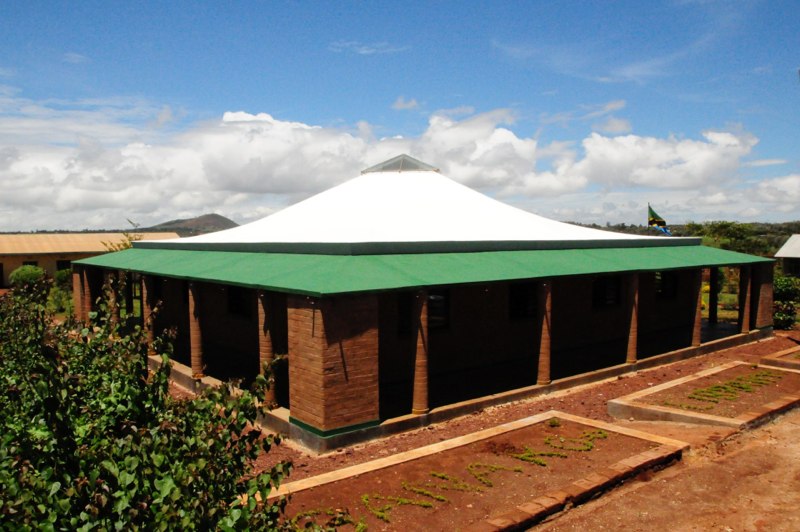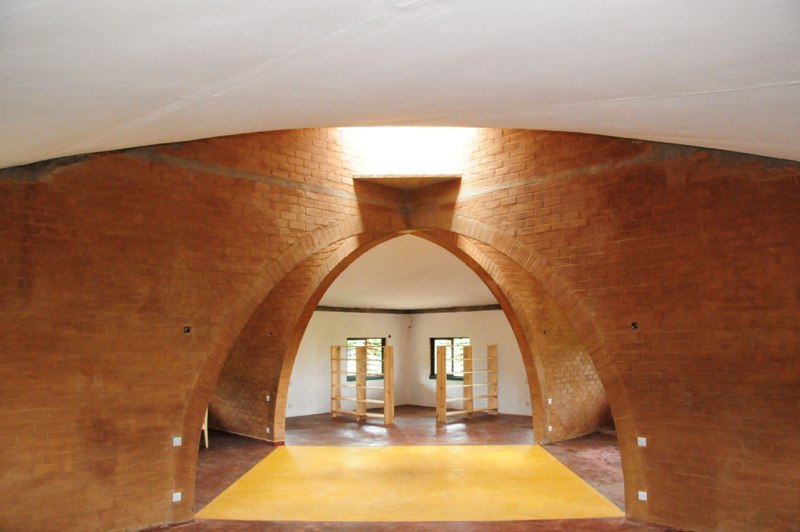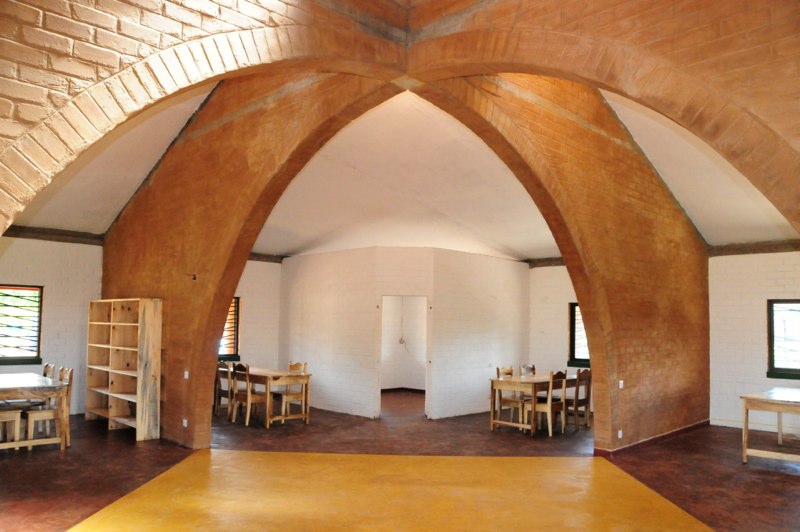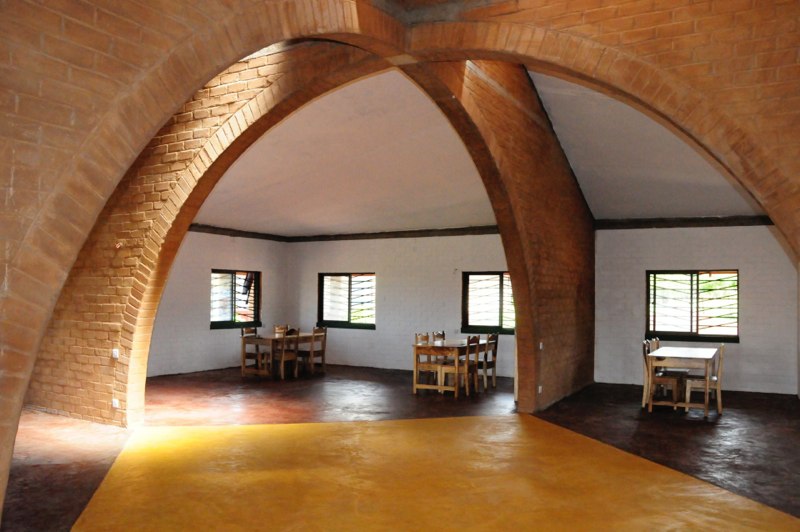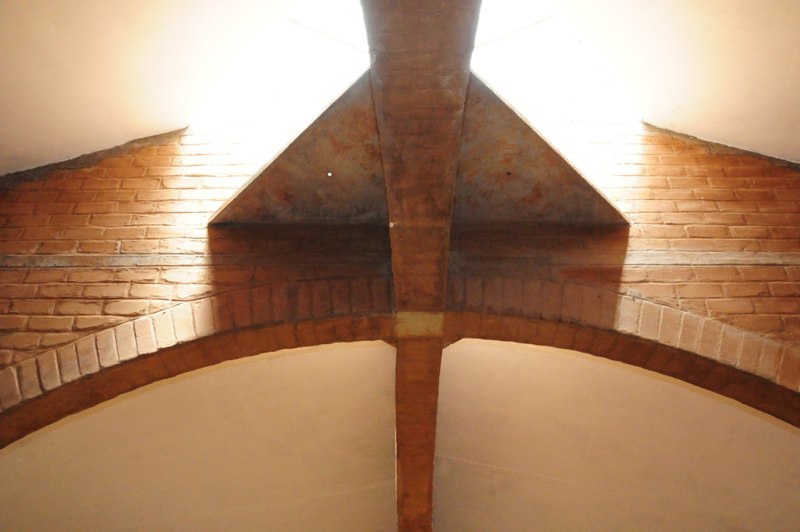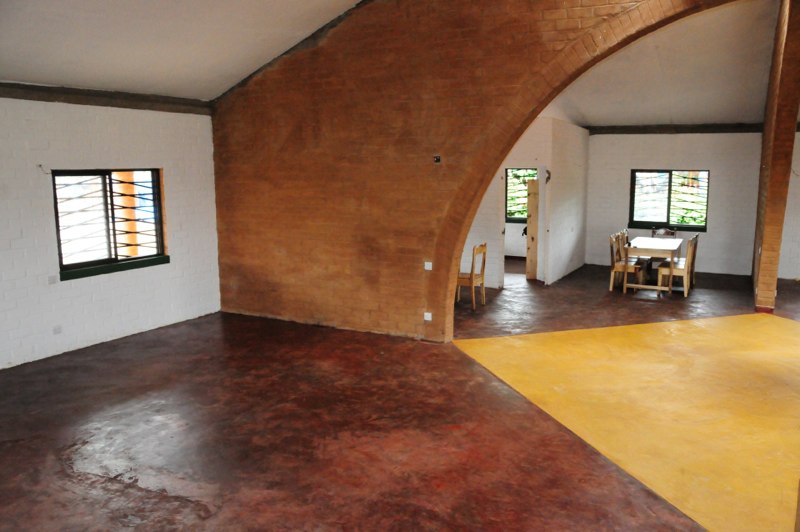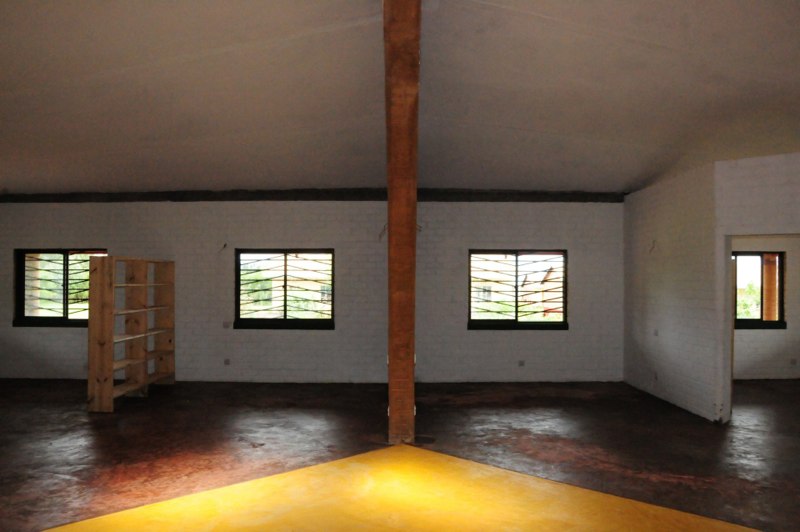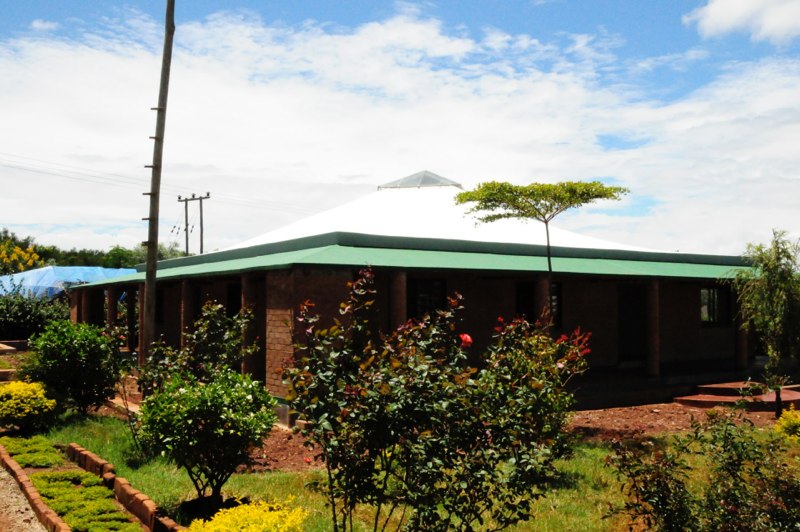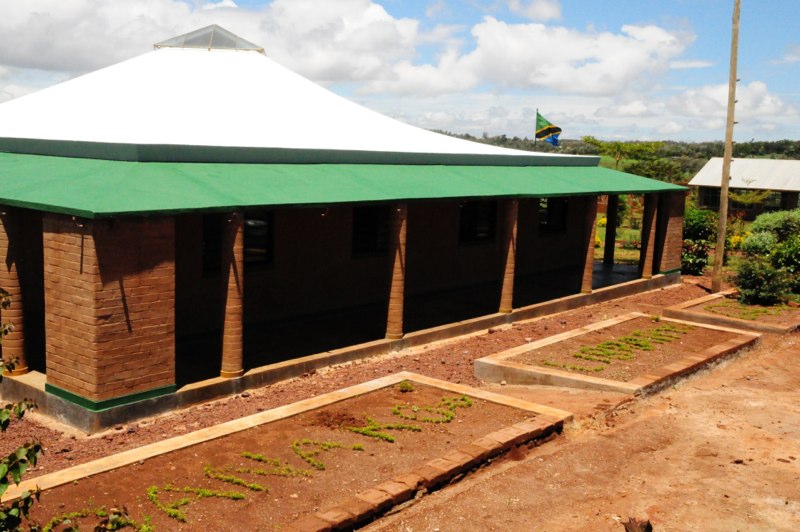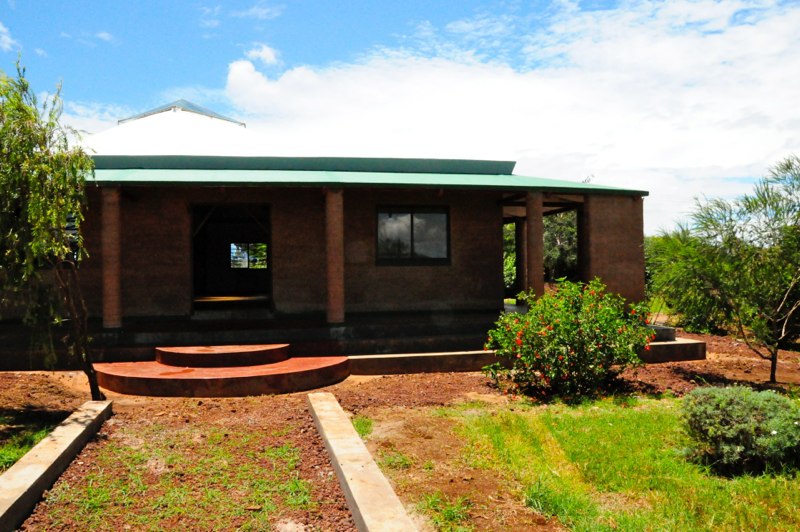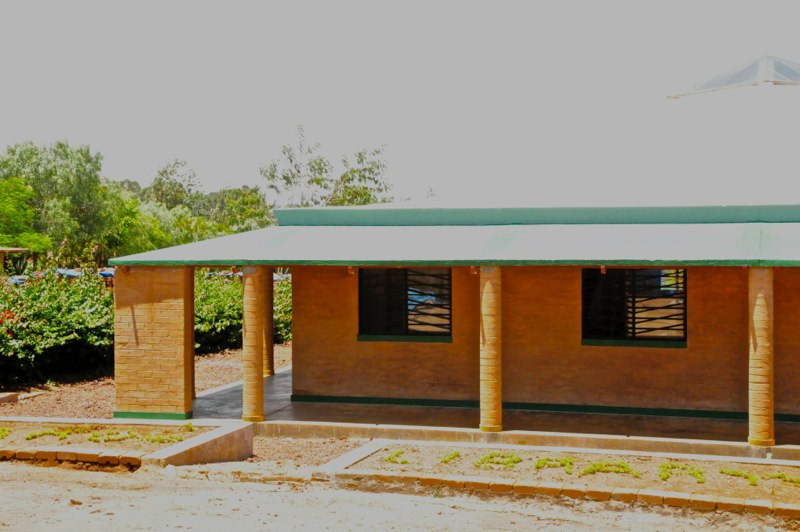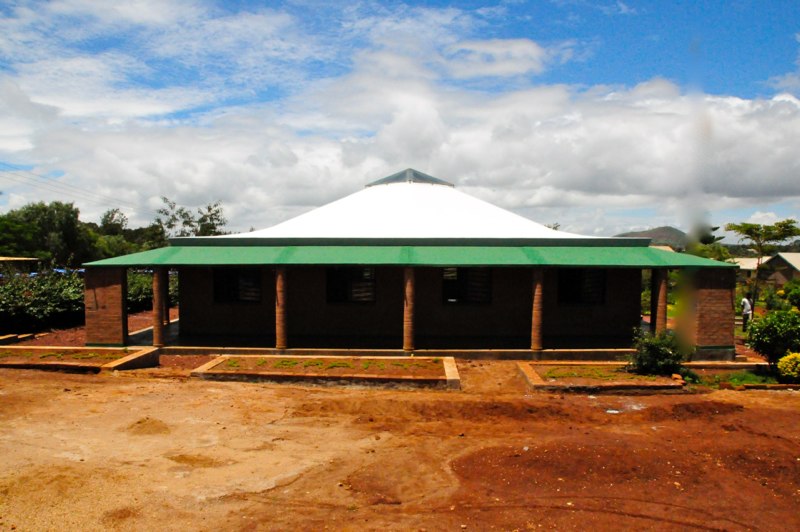 The Gyekrum Lambo Girls Dormitory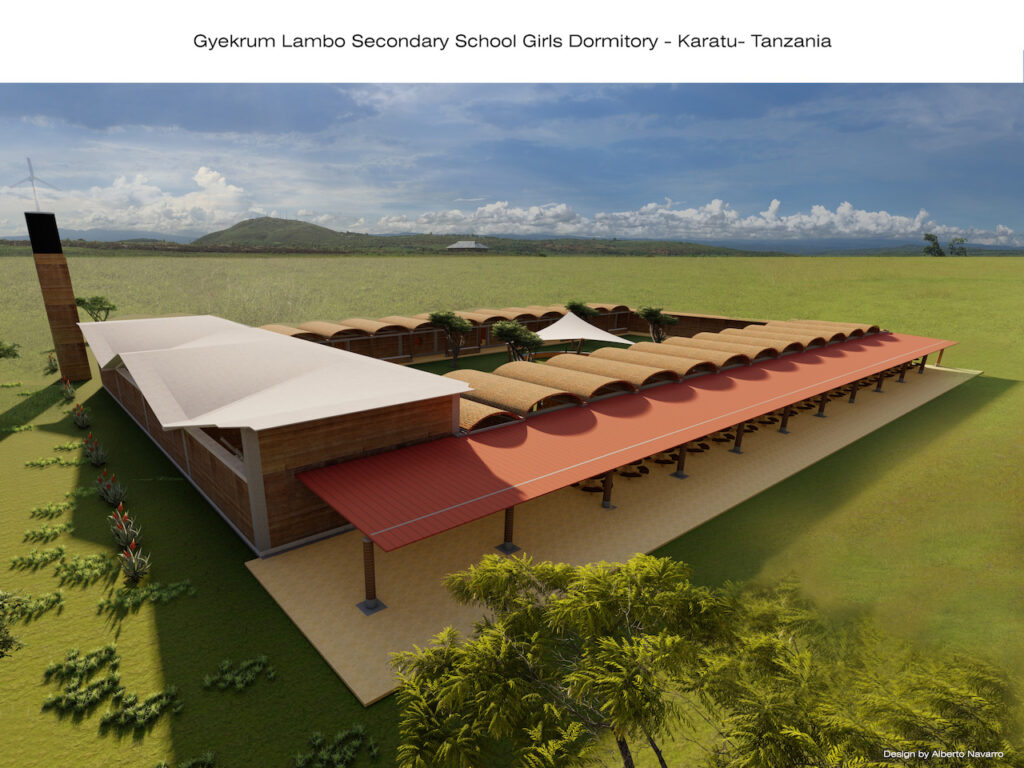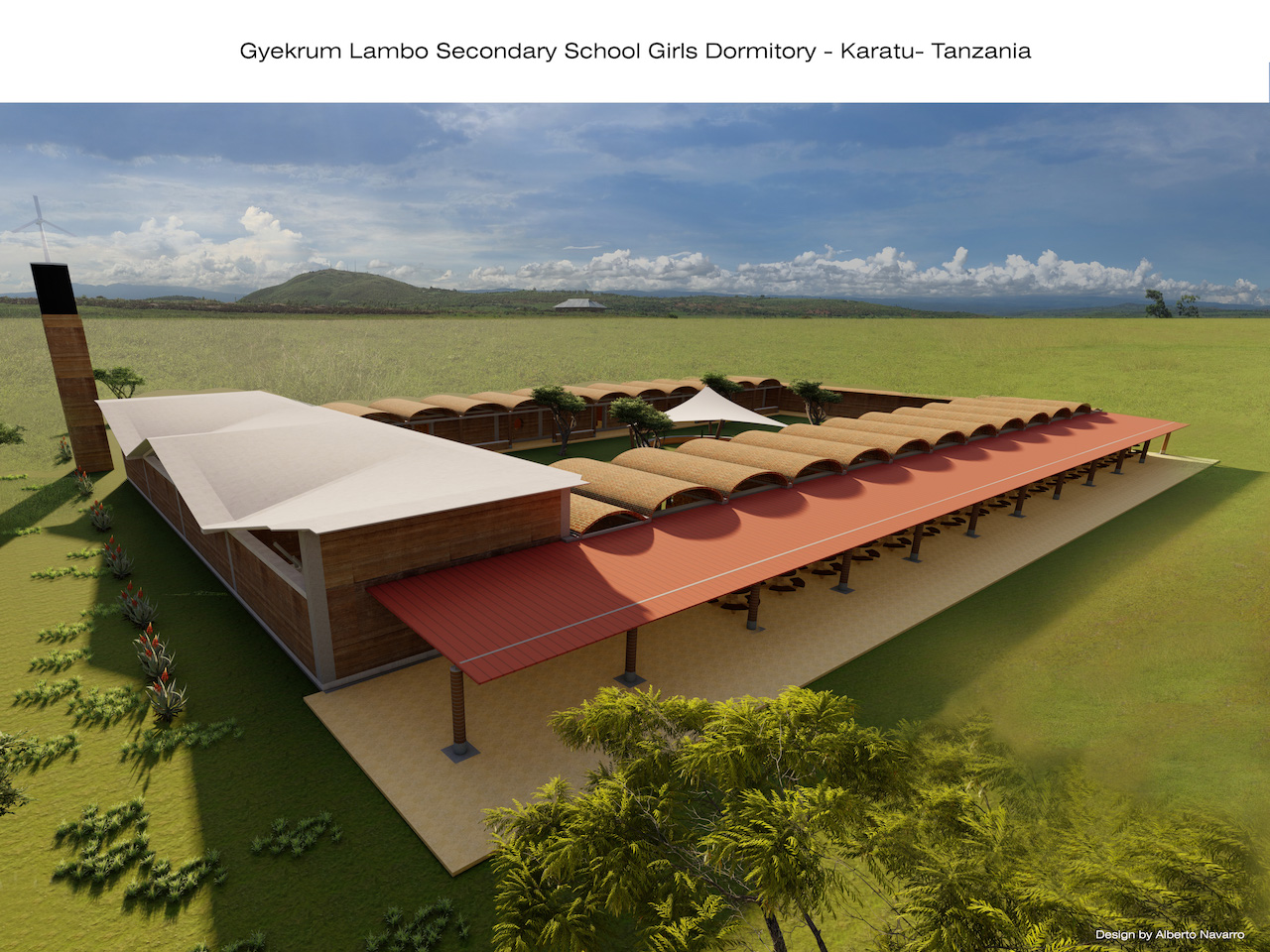 Aerial View Main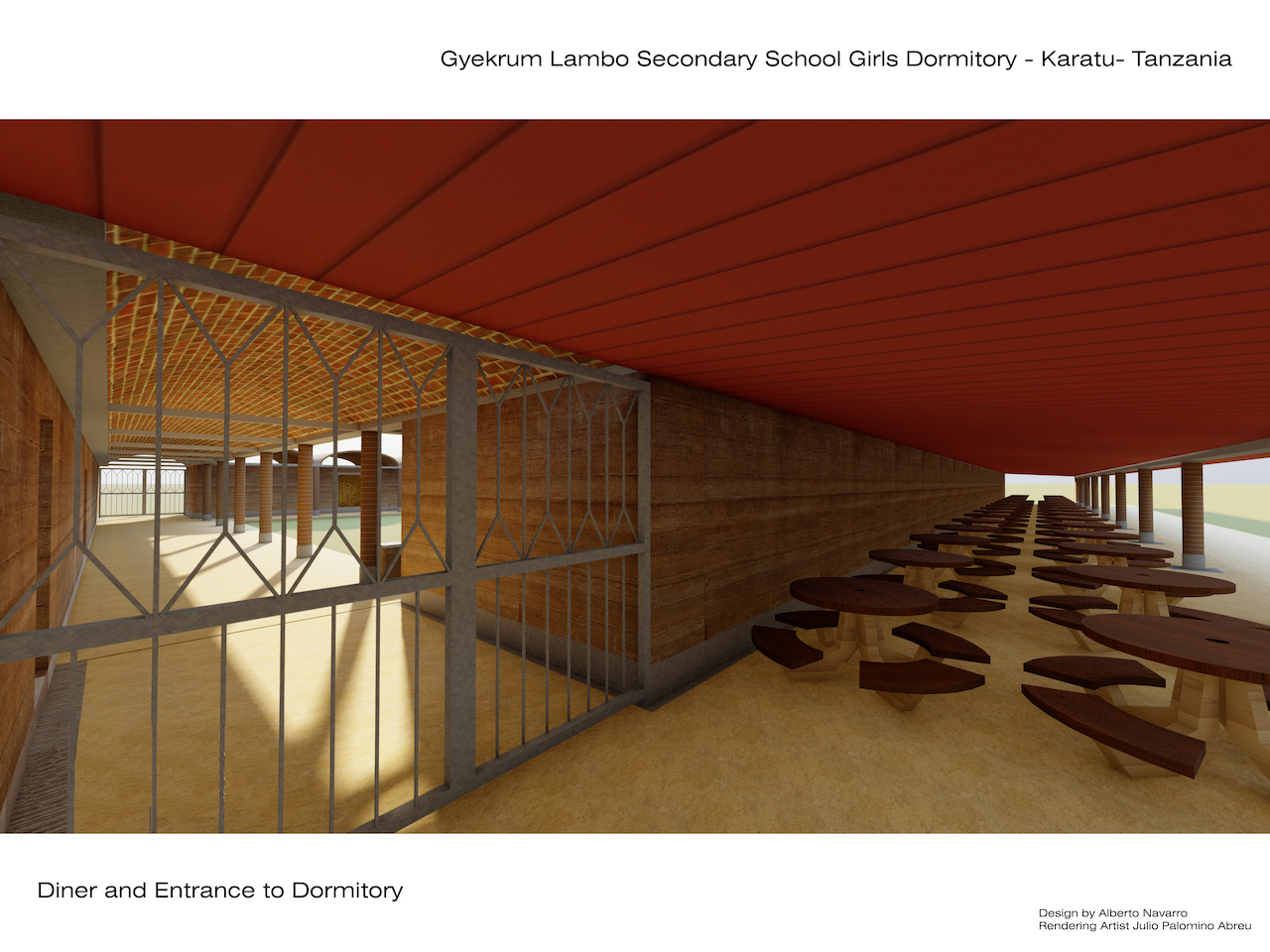 Diner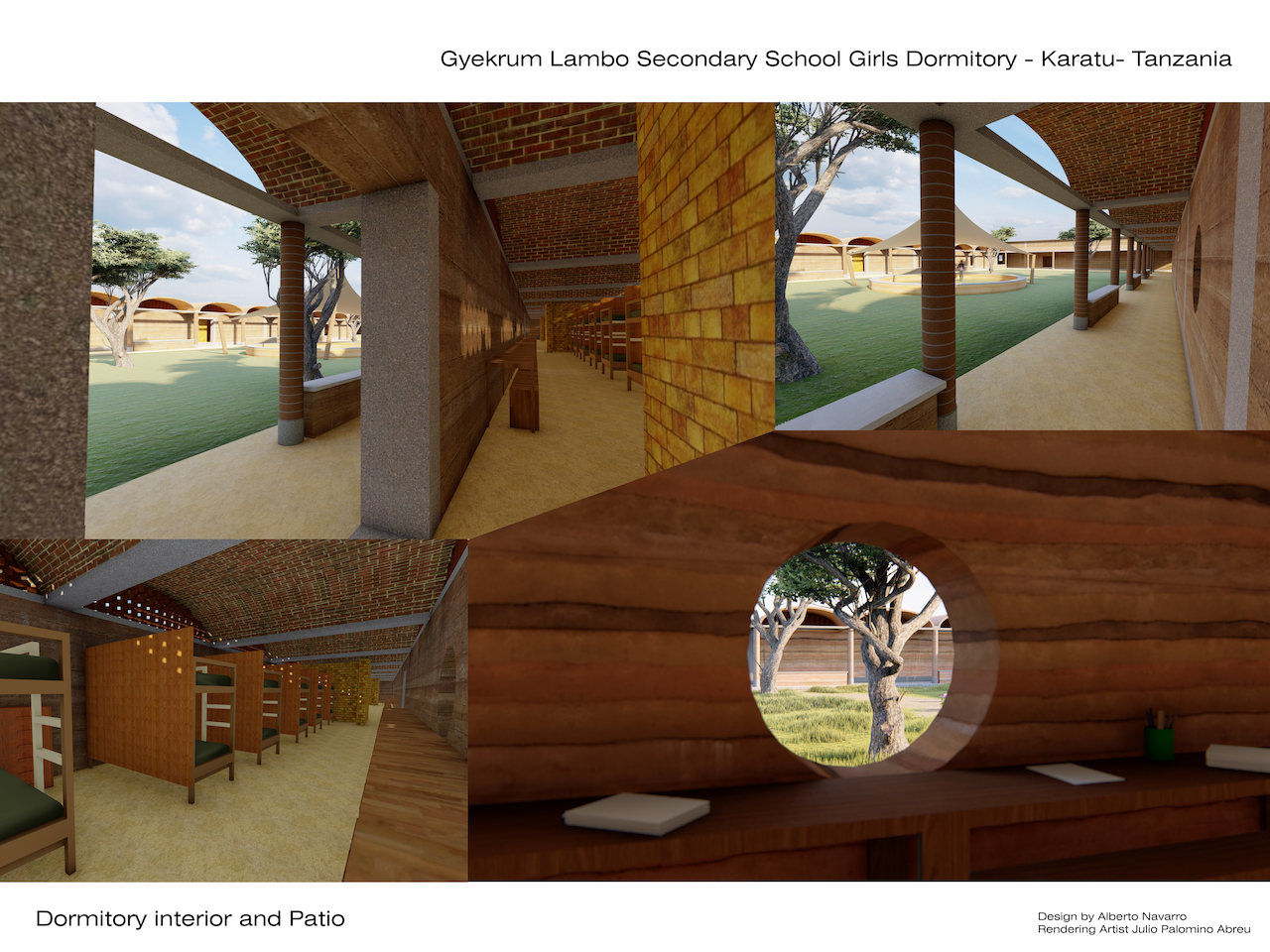 Interior and Patio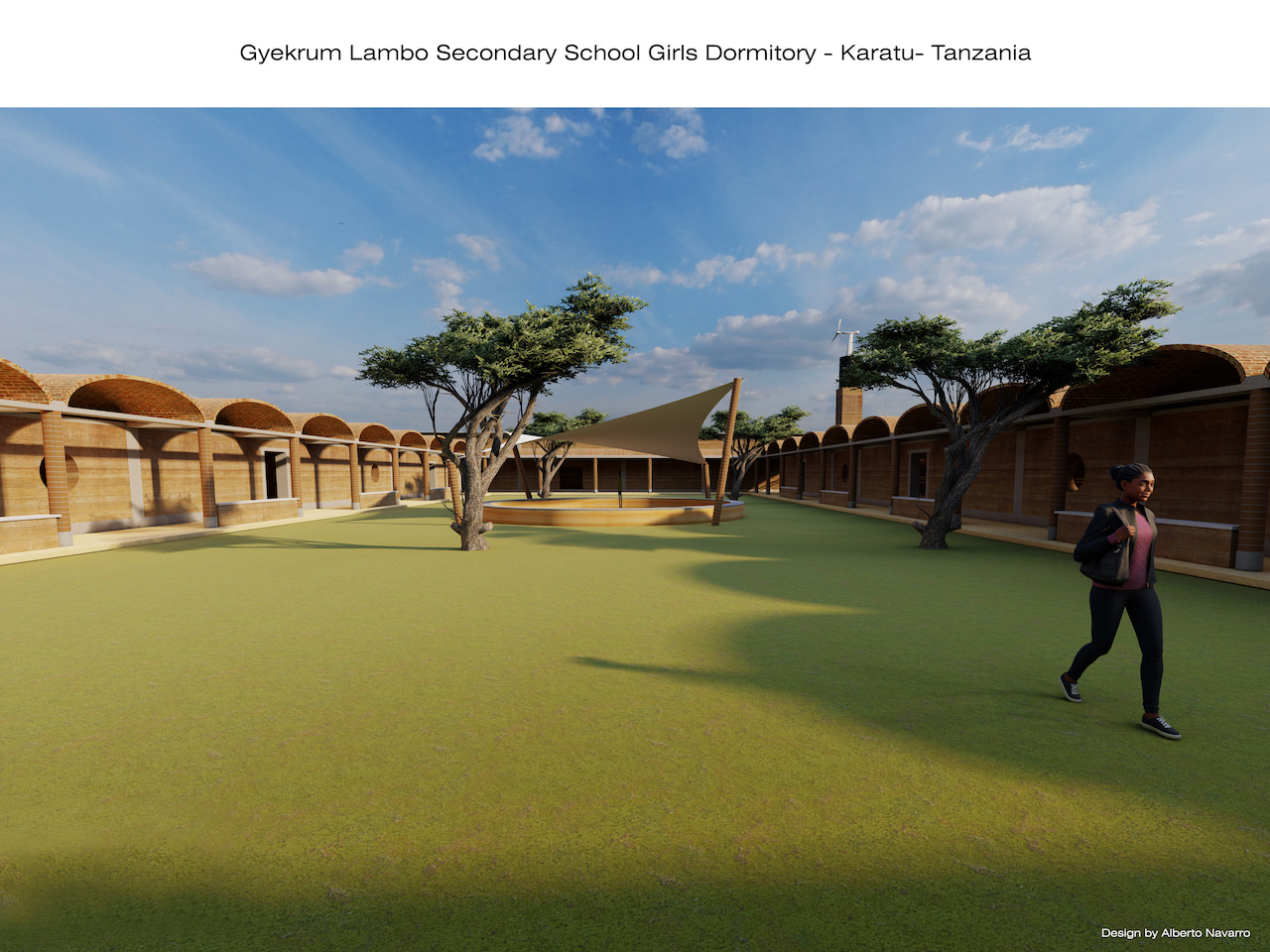 Courtyard copy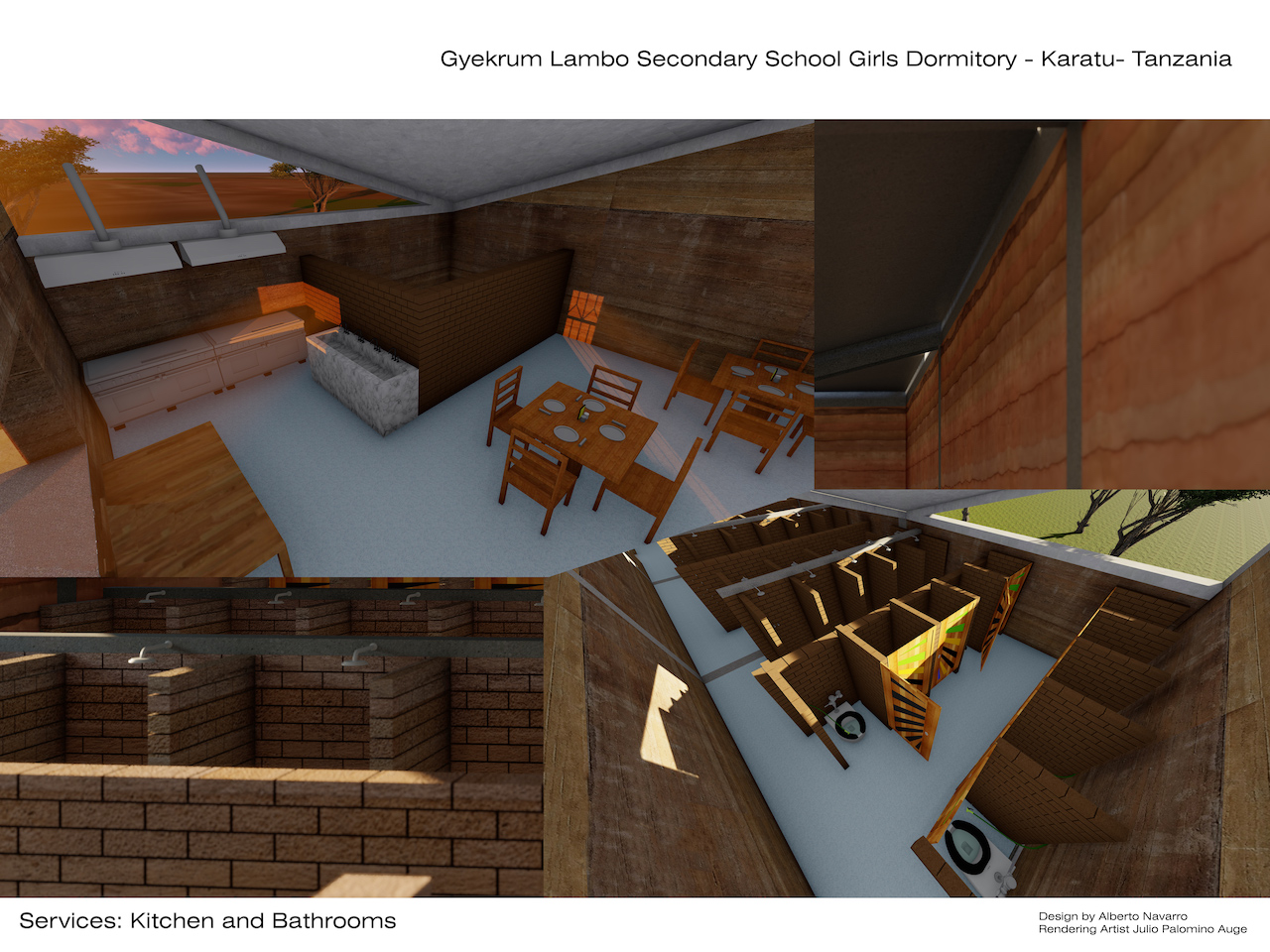 Services Kitchen Bathrooms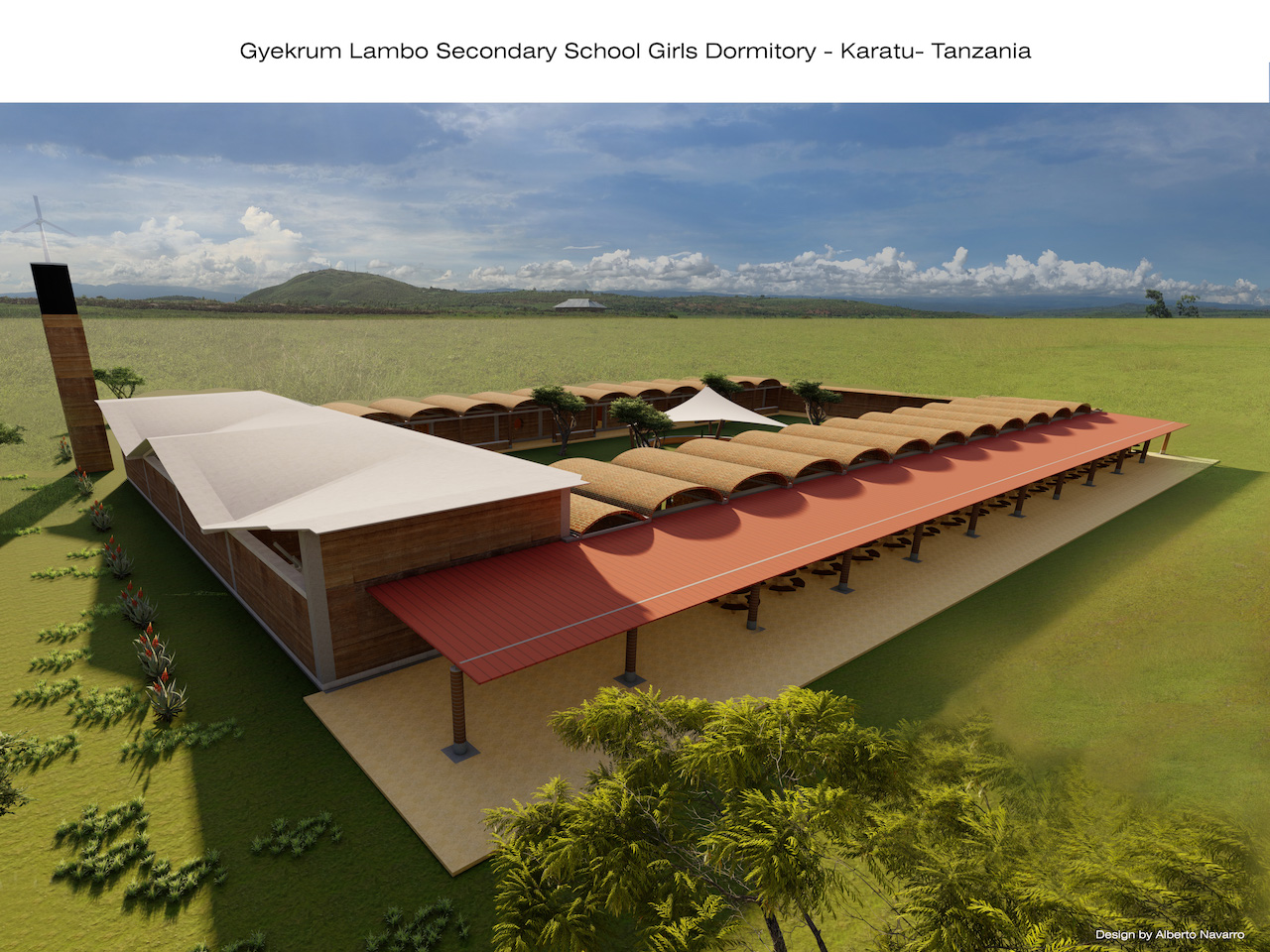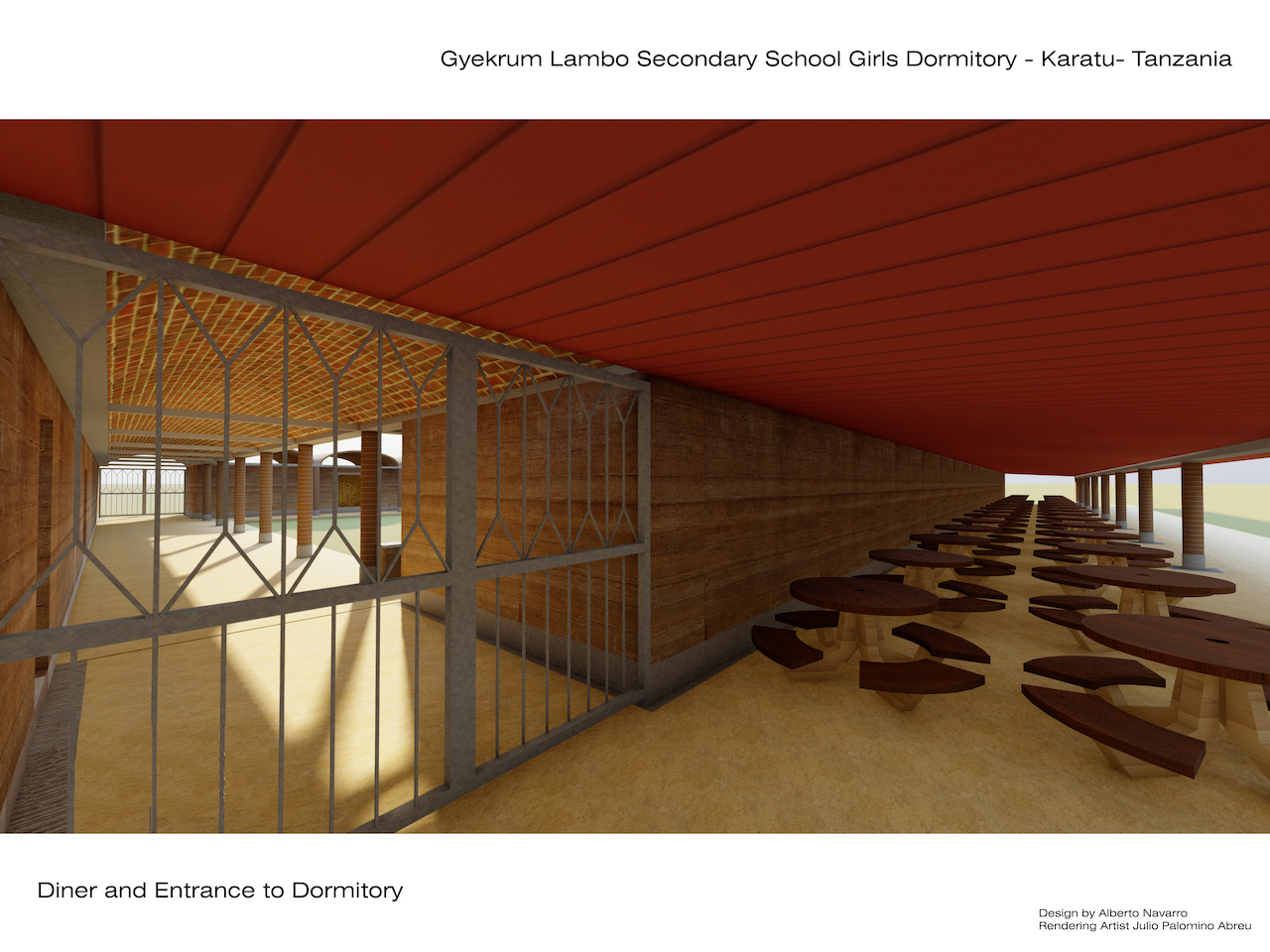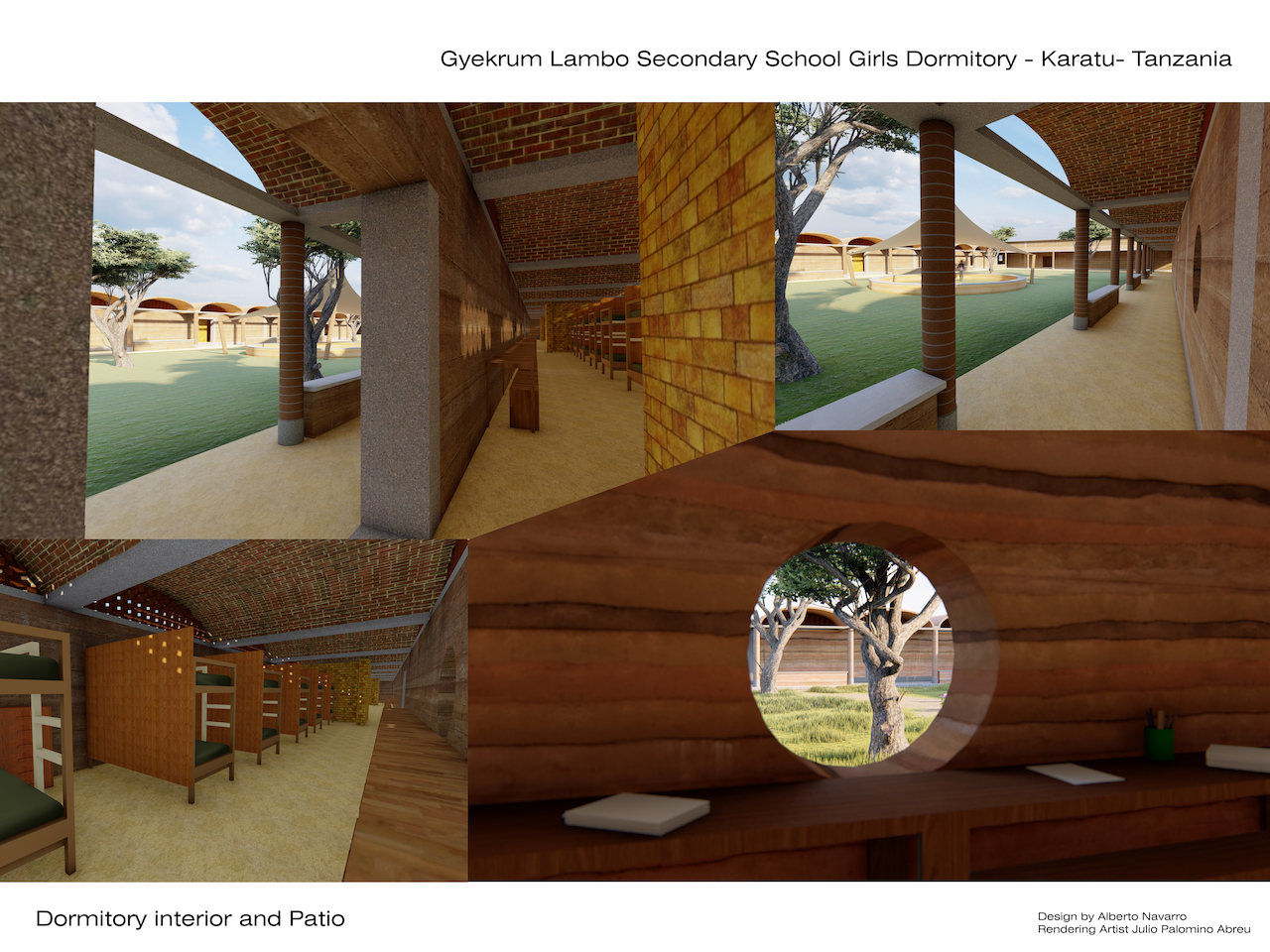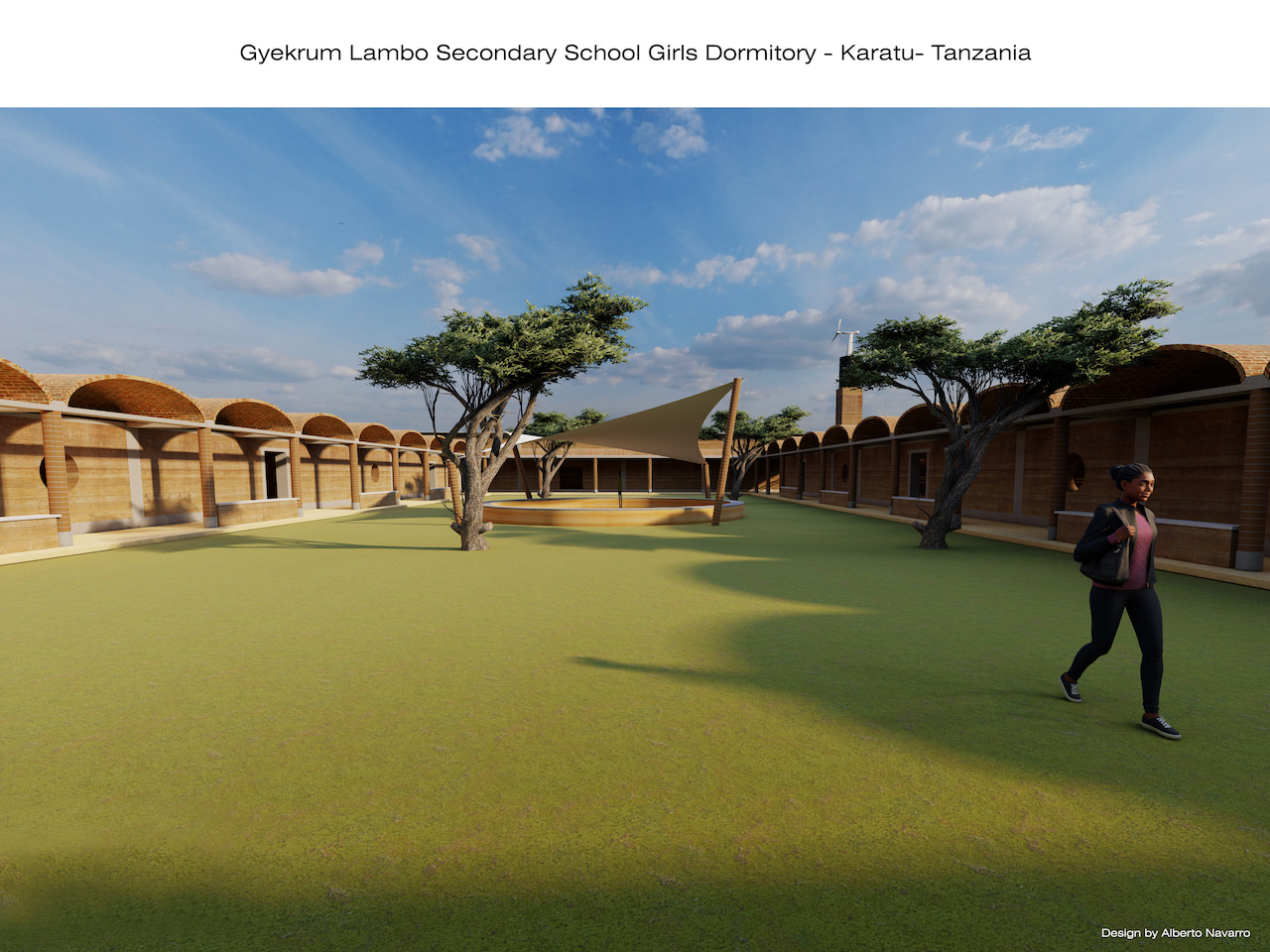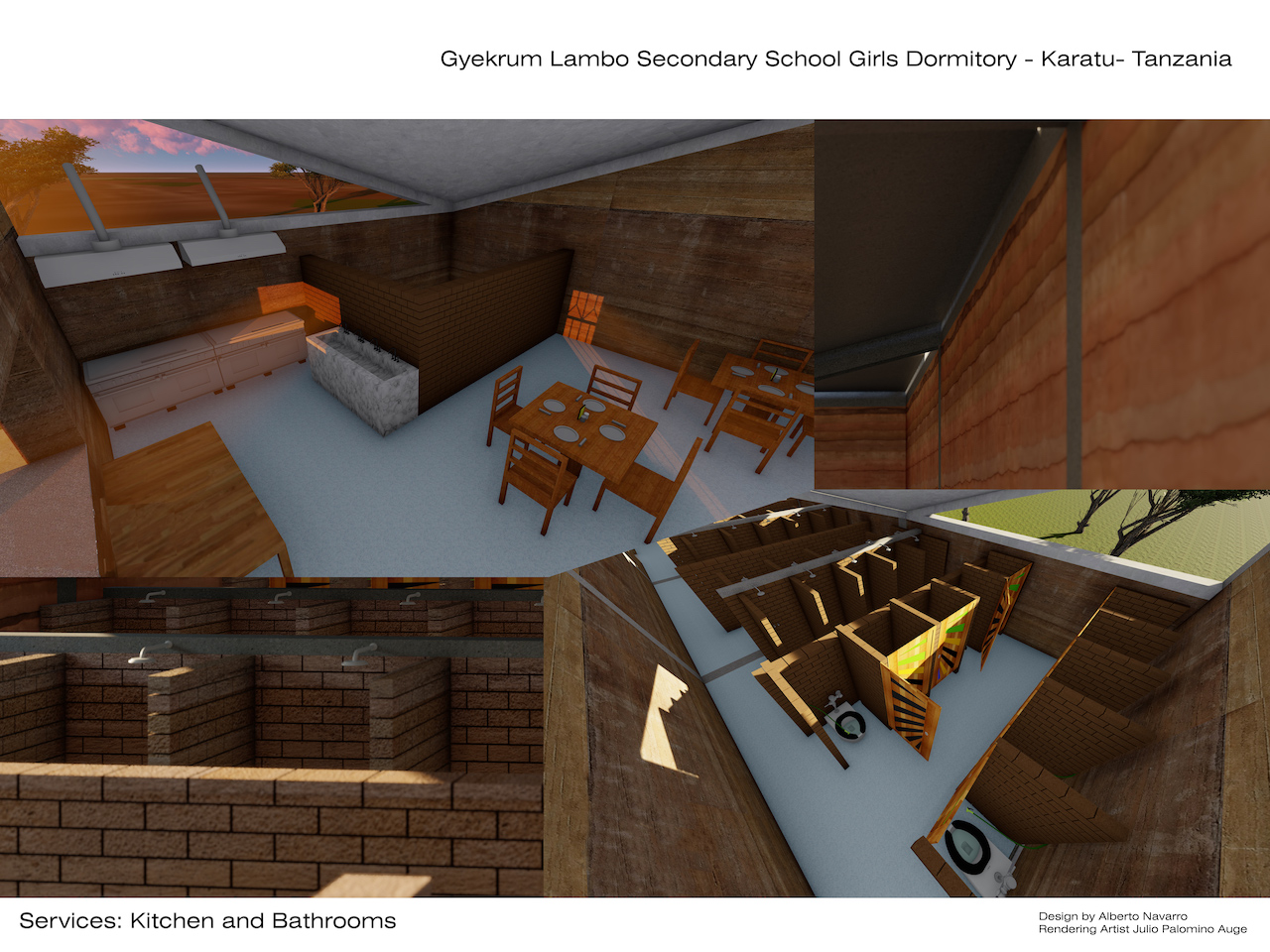 The project is sponsored by donors of Karatu Education Fund. Visit for more information and if you are willing to donate for this great cause.
For more information and to promote this project follow us on: